Load up the vehicle and check the essentials. Coffee. Jerky. Camera. All here. Exploring the Canadian Rockies. It never gets old.
Last week we spent five days driving, hiking, and flying through two of the most beautiful areas on Earth. Our friends at Tourism Canmore Kananaskis (#WeGoBeyond) and Tourism Jasper (#MyJasper) asked us to explore their world, and share it through our eyes. And so we did. Or, at least we tried. It's hard to fit the grandeur of these places into a frame. But we've put it all together to share with you the story of our adventure.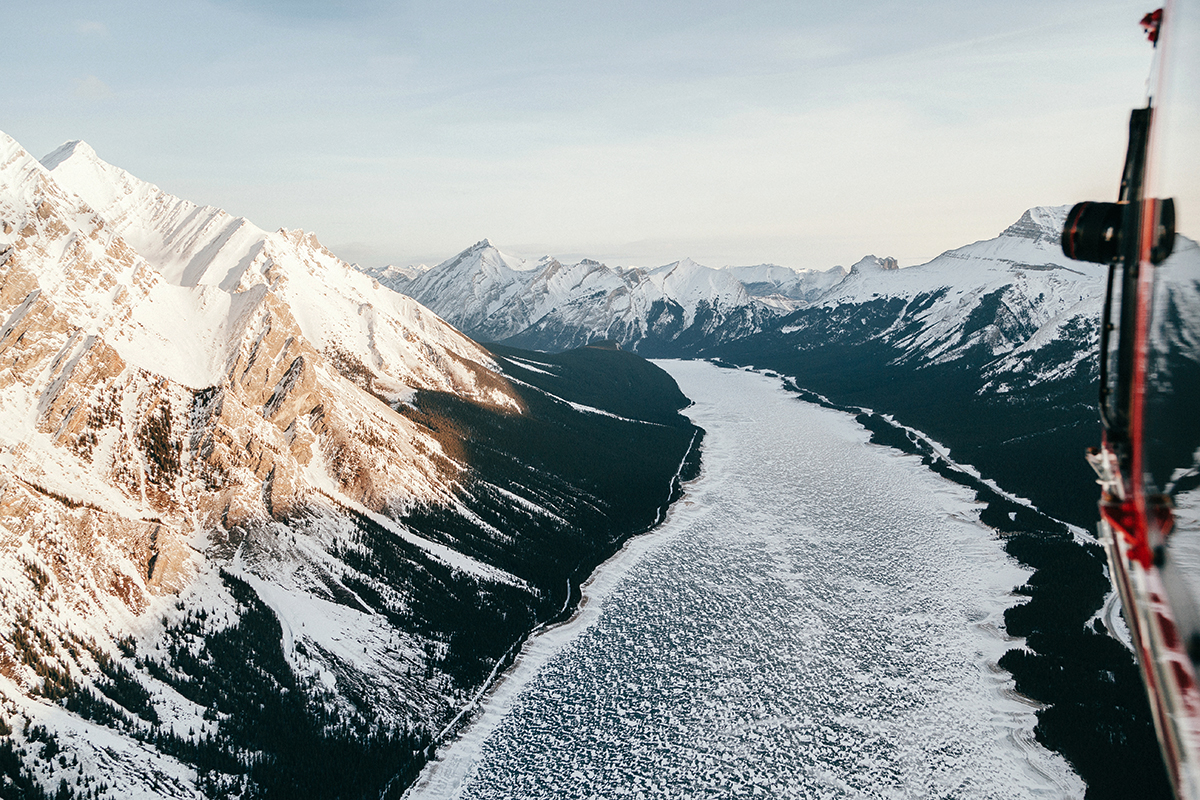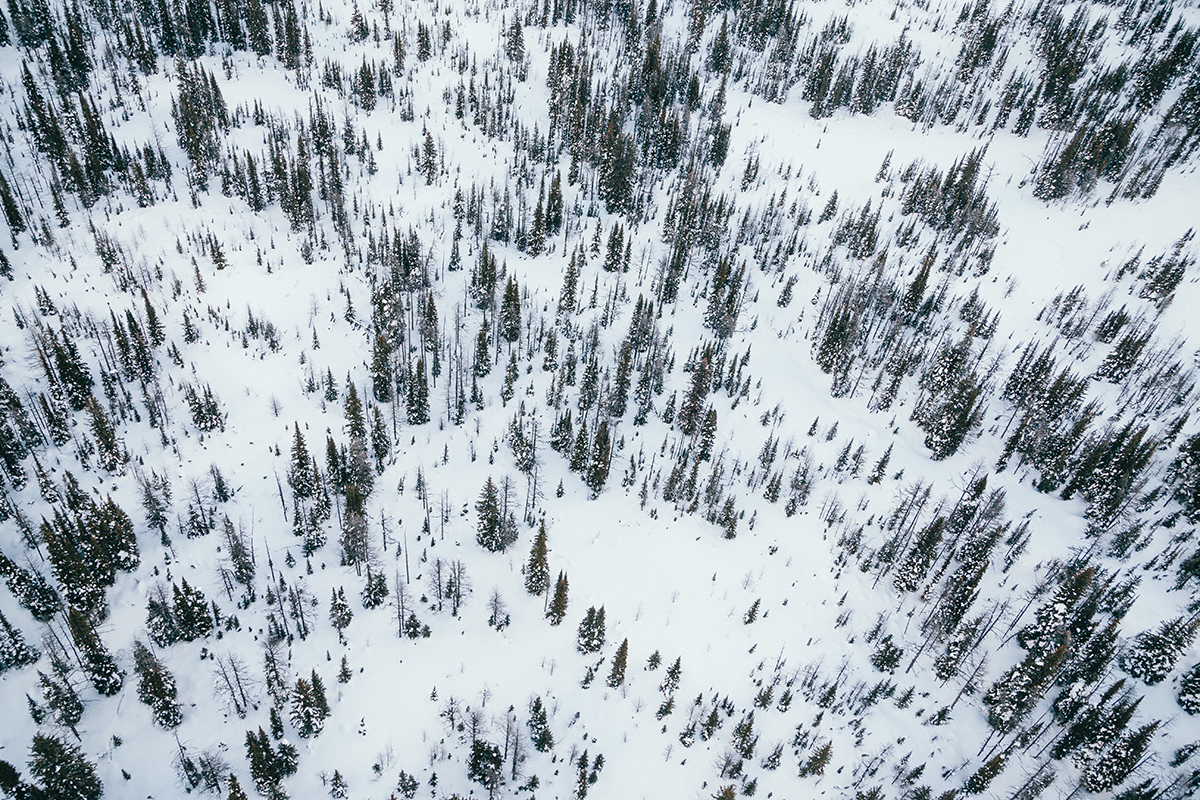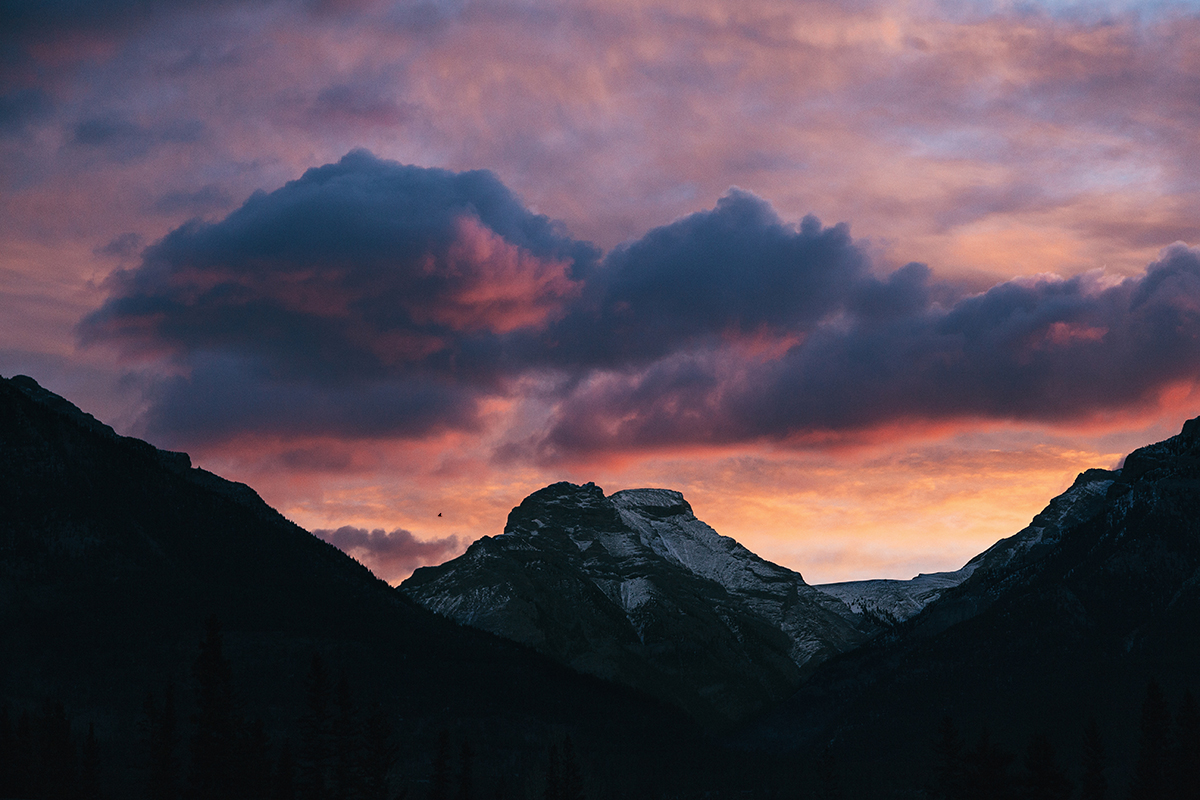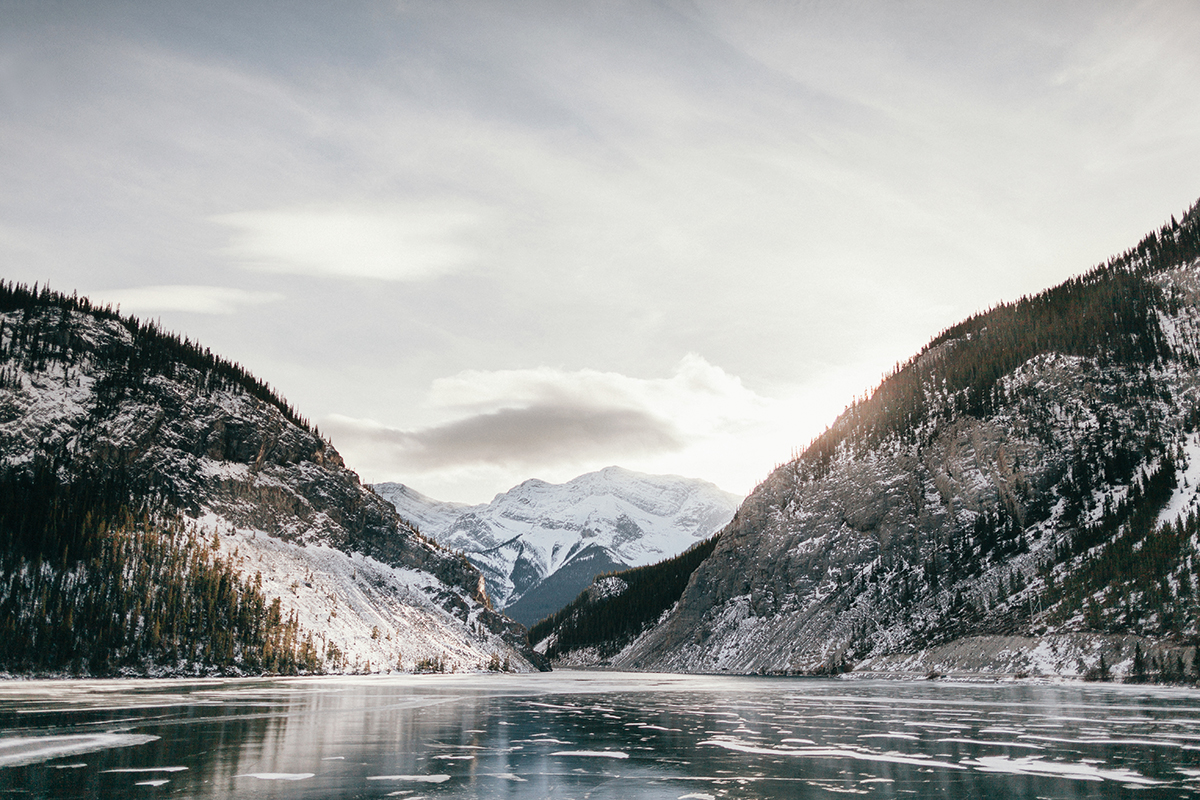 Early mornings, long days and late nights. Sunrise on Marvel Pass, and night hikes Maligne Canyon lit by the moon. Very little sleep and still not enough time to see it all. We drove over 1200km of the area and it still feels like we have barely scratched the surface, but we know we will be back soon. Our hosts for this trip were The Paintbox Lodge in Canmore, Delta Lodge in Kananaskis, and Sawridge Inn in Jasper. It's always nice to have welcoming faces, good food, and warm beds waiting for us at the end of a long day.